Vaping: Is it the alternative to tobacco smoking?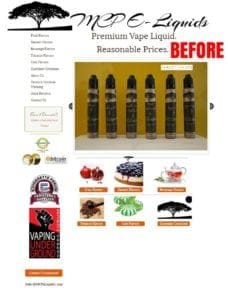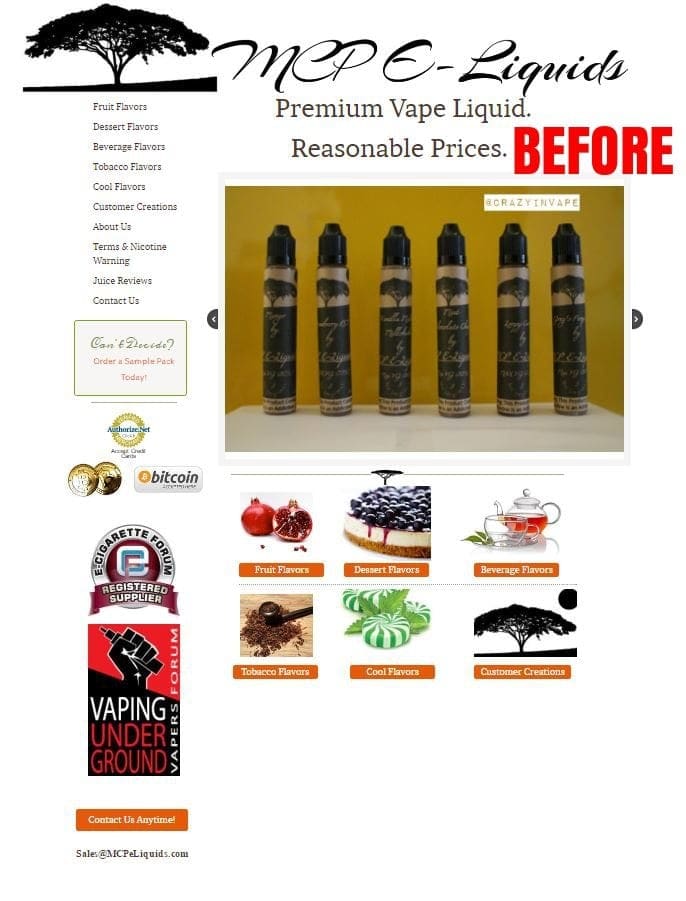 Many across the USA are taking to the new alternative to harmful tobacco smoking and are changing to the more seemingly safe vaping addiction, which is well-documented by some early-worm vape shop website builders trying to profit from the emerging trend.
The vaping industry is still in its infant stages and has not become a major phenomenon like tobacco smoking, which has been around for centuries, but with many new vape shop advertising campaigns, the trend could change.
Vaping is catching on and so are vape shop website builders. Though it is still not a trillion-dollar industry like tobacco smoking, it is sure to catch up one day in the near future with the regular and frequent anti-smoking legislation being enacted around the world.
Could vaping outstrip tobacco in revenue?
You are well-placed as a new entrant in this lucrative business; you have your own vape shop, a limited clientele and an ordinary vape shop marketing strategy, but will this be enough to sustain your business.
Employing a vape shop website builder will let you enter the big leagues and be a successful entrepreneur when the time comes and the competition increases.
Only time will tell if vaping will outstrip tobacco revenues going into the future. The race is on and with vape shop website builders endeavoring, who will win is anybody's guess!
You must get with the times, and only a reputed and experienced vape shop website builder who has the knack and expertise to take your business from the bottom to the top through Google's search engines can bring you into the limelight.
Google and Facebook ban tobacco advertisements!
The recent decision by Google and Facebook to ban all types of tobacco and smoking advertisements on their popular platforms has placed vape shop website builders in an uneasy predicament, but using Google's search engines through its Search Engine Optimization platform is still possible, as it is a more informative medium than advertising.
Infusing experience with 4SpotMarketing.com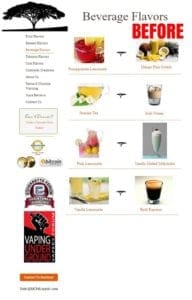 4SpotMarketing.com, the company with my experience as a versatile vape shop web builder, is prominently placed to help you take your business to greater heights.
Anyone can be a vape shop website builder, but only the well-experienced and innovative can take your business through the intricate maze of Google's search engines and arrive on the first page of a search that a prospective customer makes.
It is Search Engine Optimization (SEO) that will win the day, especially with Google's ban on tobacco and smoking. Only a vape shop website builder with intrinsic knowledge of how SEO can be mastered can get you there.
Your vape shop website builder should be able to handle your needs A to Z and ensure that you are in the top spot to get the attention you need. That is what we are good at and what we offer you.
Browse Here to get more information on Vape Shop Web Designer
Our more related services are:
Vape Shop Web Design , Vape Shop Web Development , Vape Shop Web Developer , SEO For Vape Shops , Google SEO For Vape Shops, SEO Services For Vape Shops , SEO Company For Vape Shops , Search Engine Marketing For Vape Shops