We have a client in Wisconsin who has a side business of providing heated storage units for RVs, motor homes, and car collections in the Central Wisconsin area.  He wanted to get his website revamped and built with Google-optimization in mind, so he asked us to redo the site in WordPress.  We put together a new site, optimized the images and the META data for the SEO success terms that he wanted.  Look at these awesome results!
SEO Success – Local WordPress Website
We revamped the site (see before/after photos), but more importantly, we optimized for the specific search phrases for which he wanted to be sure to rank.
BEFORE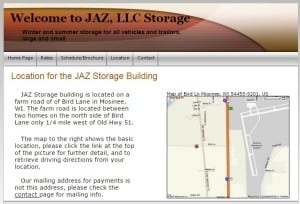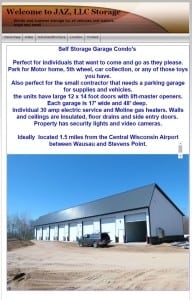 AFTER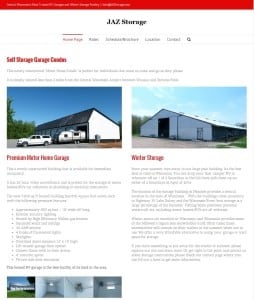 We checked the site rankings for the target phrases before making the site live.  Only two phrases ranked, but they were down in the 30+ range, which meant that they were completely irrelevant for searchers.
We launched the new website on a Friday afternoon.  On Monday morning, out of curiosity, we ran the report to see if the new site had been indexed and if the rankings had changed.
Wow — what a huge SEO success in only 3 days!
This image shows the 76% visibility increase, as well as a summary of the number of phrases that jumped into the top positions.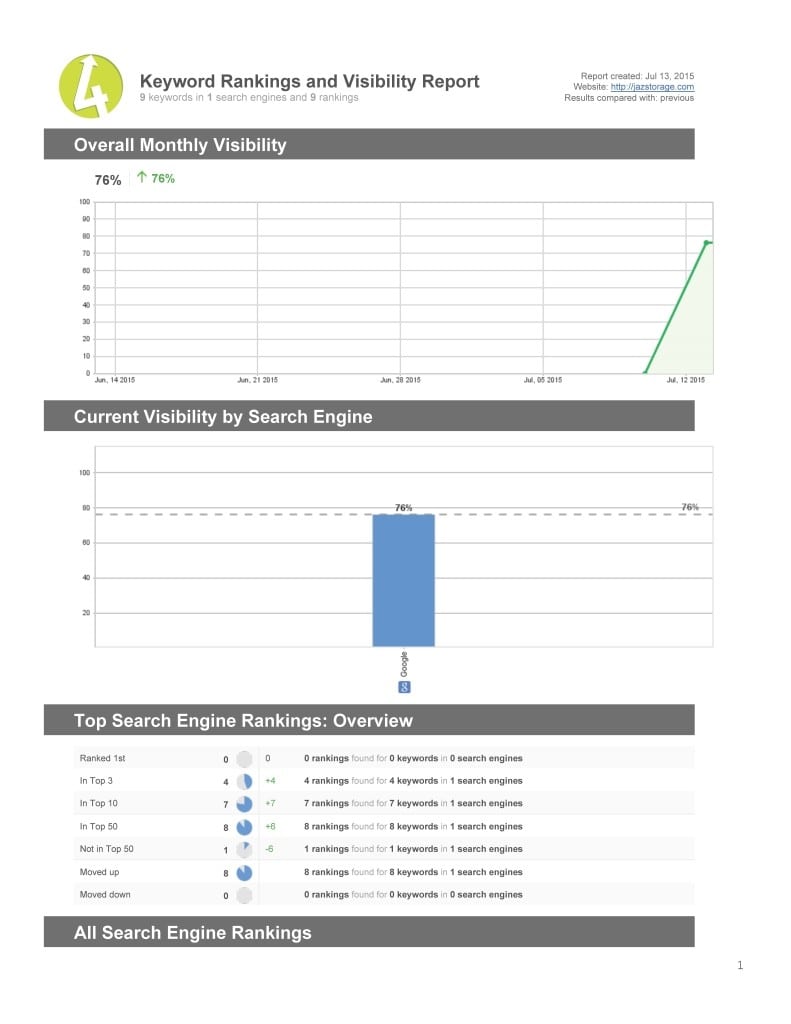 While this image shows the individual search phrases, their rankings increase, and their current Google ranking position.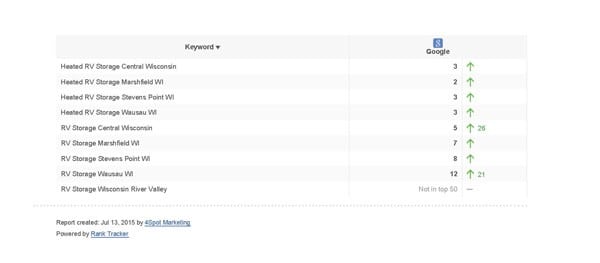 They went from being completely irrelevant in the search rankings to being on the first page for just about every phrase, with 1/2 of the phrases in the Top 3!
These rankings jumped in just 3 DAYS!!
If you are interested in getting SEO success for your website, fill out this quick form for a free Google ranking analysis, and we'll see what we can do to help you!