It's no secret that if you own your own business, advertising is essential. Advertising creates awareness for both your business and your customers. Your company benefits from advertising because it helps get your company name out there; it's a vital part of any marketing strategy. Customers will see your ads and this will stimulate some curiosity. Without jewelry store seo  marketing ideas , traffic flow in any and every store would be stagnant.
Jewelry store marketing ideas for promoting your store
1. Your Website
If you don't have an updated and user-friendly website, start there! Your website says something about you. In fact, it says a lot of things about you, and people will judge your shop and your jewelry by the impression you make online.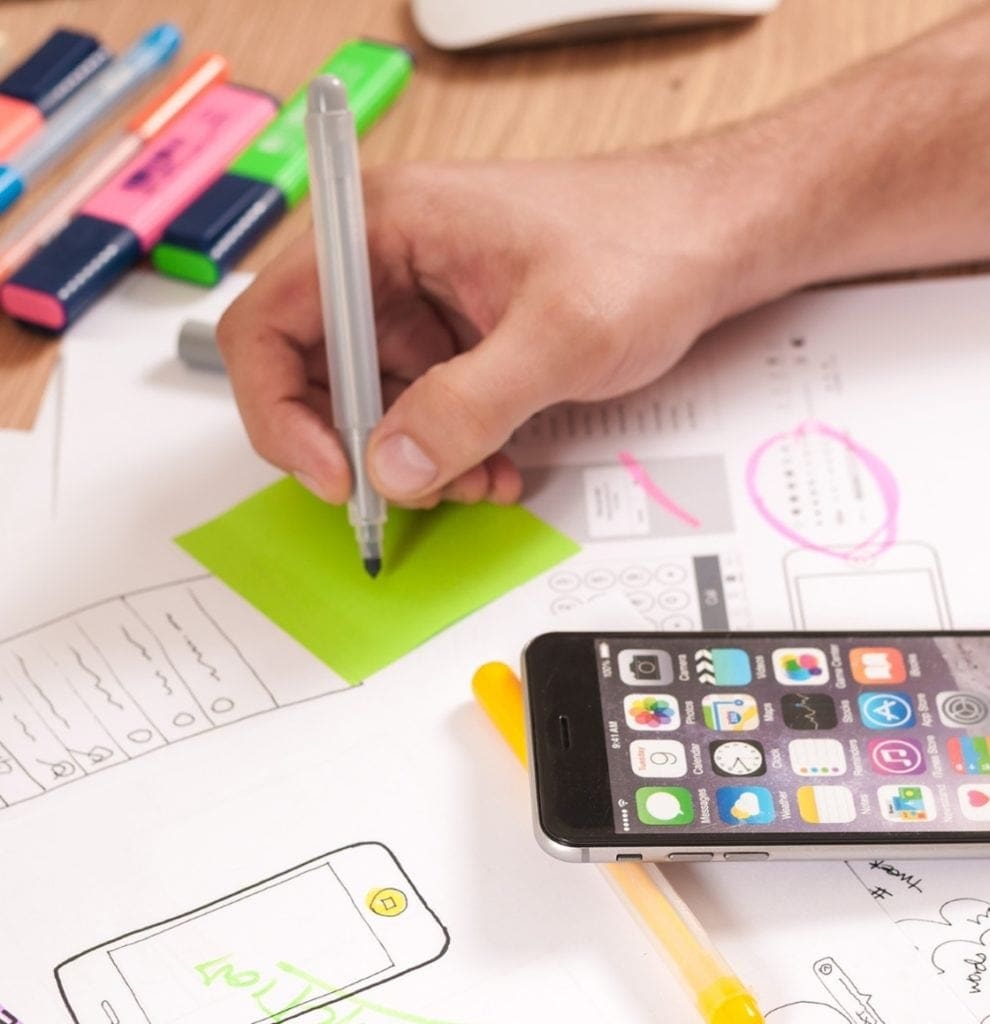 You don't have to have an ecommerce site or sell your products online, but you do need to have an aesthetically appealing, modern, and easy to navigate website. Even if you're not selling your jewelry pieces online, take pictures of new pieces and update the site regularly with high quality images of them.
2. Search engine optimization
Once you have a solid site for your jewelry that is updated and user friendly, you should work on search engine optimization, or SEO. Optimizing your website means tweaking and editing certain aspects of your website so at search engines we understand what your site is about, and rank it higher.
3. Email marketing
What should you send in your emails? Great question! You can include special offers, sales, related topics (like clothing or accessories that match certain jewelry), fun features like a "jewel of the month," customer photos, and so on. Don't be afraid to experiment and have fun Email marketing!
4. Blogging
A blog is a great supplementary marketing strategy  seo for a jeweler's website. Blog posts give you an opportunity to drive more traffic to your website. A regularly updated blog sends a good signal to Google and other search engines. Search engines like to see your website is being updated—although that's not going to be a problem for you, since you'll be updating your website as you get new pieces of jewelry in, right?
5. Social media
One of the most important things to keep in mind when doing social media is to monitor the accounts frequently. If you have an account, you'll need to do more than just post things. You'll want to reply to other users when they engage with your posts, even if it's a simple "thank you." Also, try to share content from others—no one likes it when all you do is talk about yourself!
These are just a few jewelry store marketing ideas you can use to launch digital marketing campaigns for your jewelry business. If you're overwhelmed, or aren't sure where you're going to find the time to try them out, we completely understand! Starting an internet marketing program can be incredibly time-consuming, not to mention confusing for those new to the concepts detailed above SEO for jewellery stores near me.
If you need a hand, we can help. With more than many happy clients and many years of experience, Our web page is a leading full-service internet marketing agency ready and willing to help you improve your jewelry business's online reach. Whether you need help with your SEO or want a partner to take over all your marketing, we can do it.
Find out more here to know in detail about Successful Jewelry Online Store Promotions.
Related Tags:
SEO For Jewelry Websites,Jewelry Store Promotions,Jewelry Online Store Marketing,Promote Jewellery Business,Jewelry Business Seo Services,Jewelry Business Online Seo