Search Engine Optimization (SEO) is the most cost-effective and longer lasting way to increase your website's sales. It is the process to get your jewelry business seen in the search engines such as Google to find and understand your website so it appears higher up on search results with Seo For Jewelry Stores.
For SEO for the diamonds and jewelry industry, there is a good bit of research that goes into identifying social and geographic target market, keyword selection and an overall strategy for content-generation that is based on the product and the brand that your business carries.
Most search engines, especially Google, consider a website to be more credible if other relevant websites with quality content have links that lead to it. Apart from this, having links from social media websites also plays a role in higher ranking in a search engine.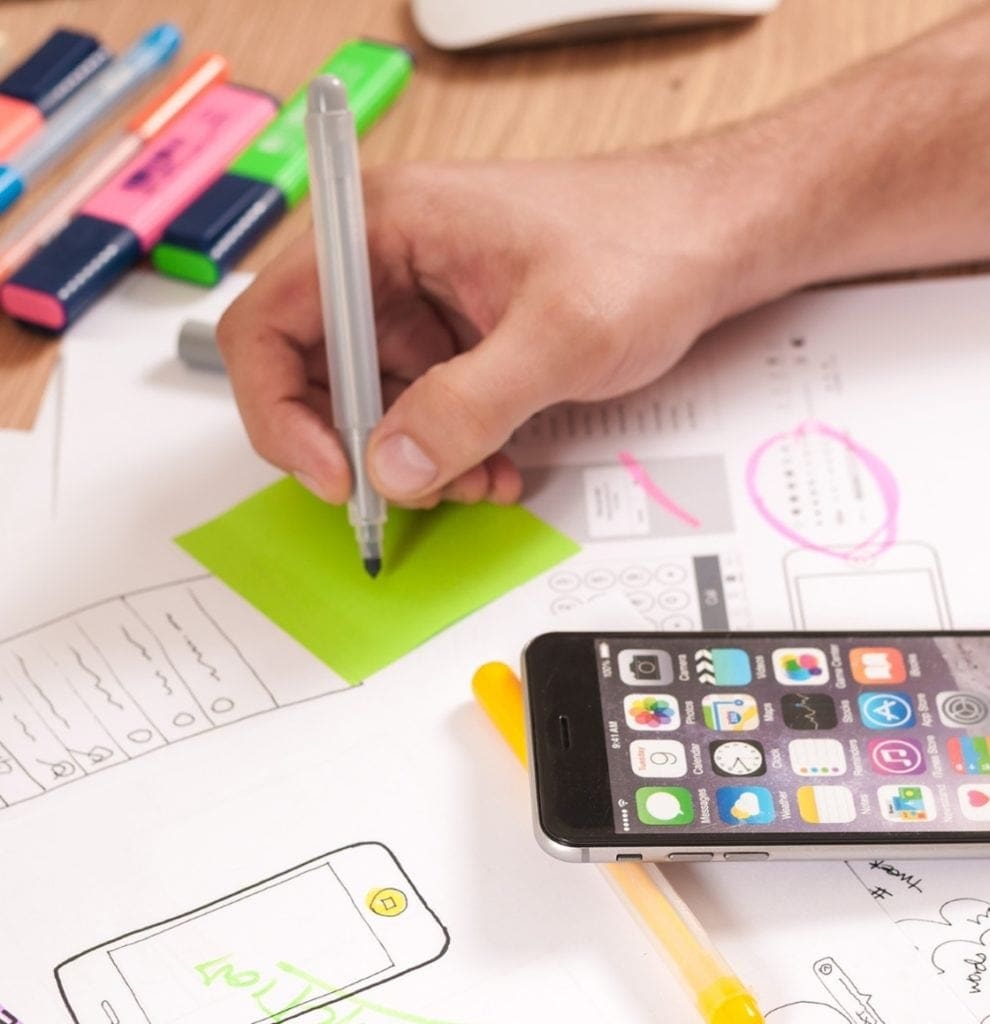 To maximize your website search credibility we initiate a strategic link building program, building links back to your site from social media websites and high impact diamond and jewelry partner sites from all over the world benefits of local seo.
Steps for get your jewelry business seen in the search engines
We begin the search engine optimization campaign by analyzing the current status of your website and how it compares with your top competitors based on the kind of jewelry you sell. This helps us determine the competitiveness, with regards to search engine optimization for jewellers.
While there is a large volume of searches that are made for generics keywords such as the ones above, a lot of times they end up being very competitive and therefore requires a much longer lead time to achieve results. Therefore in addition to these keywords, It is always a good idea to be creative with long form keywords that may help you reach your target audience.What we offer
Content guidance
With our advanced and expert SEO plans, we will guide you on ways to create content, and come up with ideas to get external links published to your site, capturing "earned media" over "paid media" where possible. Our experts come from backgrounds of proven growth, not just SEO know-how.
Site review
Your site is constantly changing. We will perform timely checkups to determine whether new content is SEO-friendly, as well as your site navigation, internal and external links, meta tags, alt tags, etc. Our higher level packages include customer analysis to see where to maximize revenue potential, and even an ongoing analysis of your brand and web-persona as seen by customers.
Relevant expertise
Benefit from the fact that we are a network of hundreds of businesses just like yours. We're experts in drawing out what makes you stand apart from the competition. Our specialization means that we bring the right tools to the job SEO for jewellery stores near you .
Now almost all of the business entrepreneurs maintain a website, but only having a website you cannot gain increasing business. You must have to place your site to the people who are in search of your service. SEO is for this purpose. In online jewelry marketing it plays a great role.
Basically jewelry customers do not belong to a single class of society. It is for all. So, you have to optimize your presence that your website will be accessible to all kinds of people. According to a stat the jewelry buyers only prefer top pages for dealings. So, if you are an online jewelry seller, make it sure that your pop-up ads must come on the leading pages on search results. If you want maximum search on your jewelry business then get your jewelry business seen in the search engines for better results.
Browse here to know in detail about How To Promote Jewelry Business On Google.
Related Tags:
Promote Jewelry Business On Google,Local SEO for Jewelers ,Local SEO For Jewelry Stores,Jewelers Local SEO Service, Jewelry Store Marketing Ideas,Jewelry Online Store Promotions