Build it and they will come," goes the line, but with so many options for drive traffic to your ecommerce store , how do you get them to come? Selling online means the world is your customer, but that can also mean more competition for those online dollars. If you are looking for immediate traffic, and have set aside some funds for promotional use, paying for online ads is a fast way to build a customer base. You generally don't pay based on how often your ad is displayed, but rather only when someone clicks on it, which makes online advertising a good way to get customers, and reinforce your brand jewelry store seo.
When you have more time and are looking for a long term strategy, there are a number of great ways such as SEO, social media and email to get the public's attention; they just take some time and a bit of elbow grease. Done well, this is where you might have an edge over some of your competition since many stores often overlook these strategies.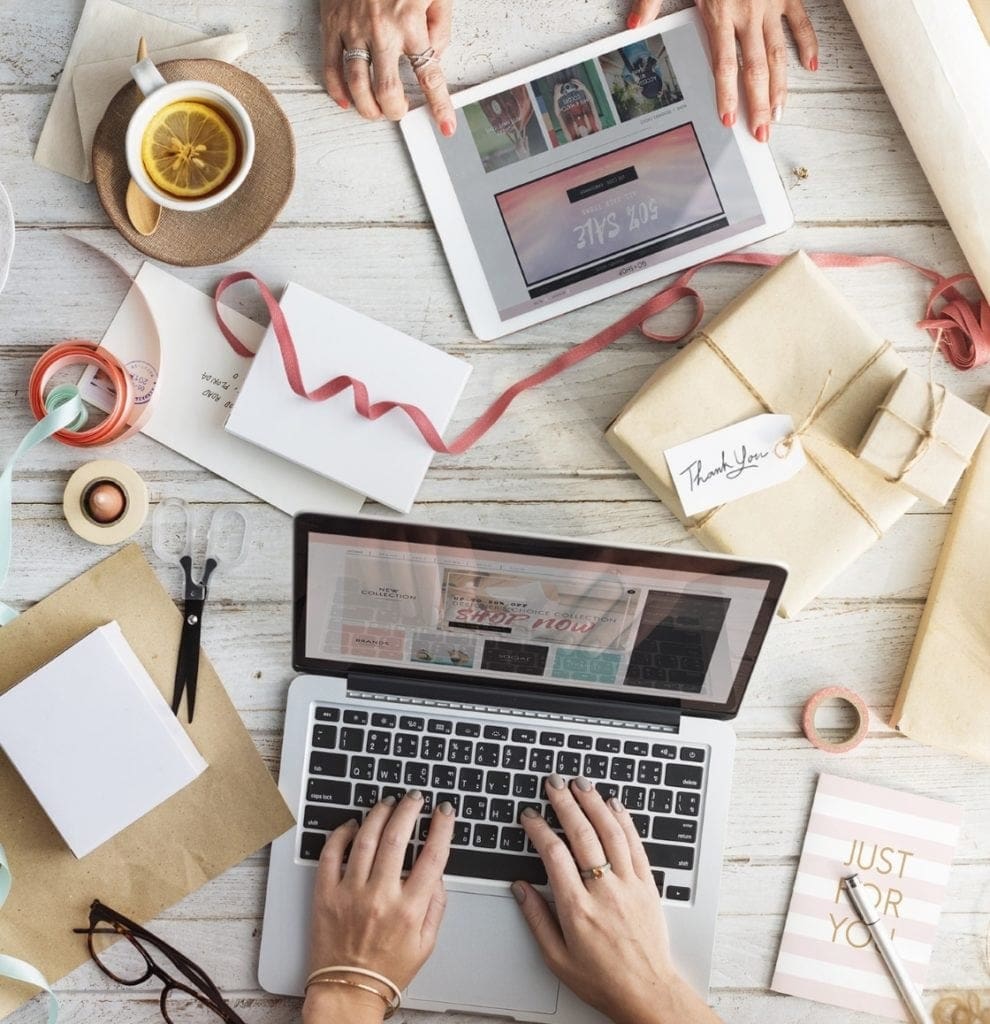 Drive traffic to your ecommerce store with the help of these steps
1. PPC (Pay-Per-Click) ads
There are a lot of "pay-per-click" options out there, but PPC generally refers to the text-only ads that appear at the top of your search results. These text ads may not be as eye-catching as other types of online ads, but they do allow you an opportunity to describe unique benefits of your store and products tips for choosing seo tools.
2. Comparison shopping engines
These increasingly popular product ads run based upon a feed that is uploaded from your store to the shopping engine before being displayed. Should you change a product price, if an item is out of stock, or you add new products, those changes will appear in the shopping feed results almost immediately?
These ads also display the product image you have in your store, so searchers literally have a clear picture of the product you are offering, increasing your conversion rate (the number of people who click on an ad and continue on to purchase) and discouraging unwanted clicks.
3. Dynamic shopping feeds
Similar to remarketing, dynamic shopping ads populate a banner ad with a picture of a product your customer recently viewed. It's basically an advertisement tailored for that customer! No design expertise required – just pick a format and color scheme, upload a logo, and the search engine will populate it with the appropriate products from your store.
4. SEO
Search Engine Optimization for jewellers near (SEO) has evolved along with the search engines' algorithms. There are dozens of techniques and tactics when it comes to optimizing your site, but many of the current strategies can be boiled down to creating unique, relevant content for every category and product page of your site.
Many of your competitors are using the same manufacturer-provided product information, or repeating the basic description for every product in a category. Writing detailed descriptions for each of your categories and products will help you stand out to the search engines. It's a daunting task, so prioritize and update your site as you have time.
6. Social media
This is a great place to demonstrate your expertise in your industry and create a perfect group of customers. Best of all, you can create a community around just about any industry. The goal here is to stay top of mind, so that when they are ready to buy, they visit your store first.
You need more website traffic. If you run an online business, traffic is your lifeblood because it enables your business model to work and pay your bills. Therefore, you need to employee multiple strategies to bring new visitors to your site and keep old visitors engaged with your content.
The best way to drive traffic to your ecommerce store is to increase the number of pages on your website that can rank for your important keyword terms. Look at where you can add new category pages, new blog posts, or new pieces of attractive content (visuals, quizzes, etc) to target specific keywords Jewelry Seo near me.
Browse here to know in detail about Drive Traffic To Your Jewelry Online Store.
Related Tags:
Promote Jewelry Business On Google,Local SEO for Jewelers ,Local SEO For Jewelry Stores,Jewelers Local SEO Service,Jewelry Store Marketing Ideas,Jewelry Online Store Promotions,Jewelry Store Promotions,Jewelry Online Store Marketing,Promote Jewellery Business