In this digital world, customers are smart and closer than ever before. They check their merchant accounts and bank accounts to check for any suspicious transactions. They check online reviews to make sure the businesses they do business with are trustworthy. Companies need to create an environment that makes their vendors eager to supply the finished goods. 
In this fast-paced world, businesses need to adopt new methods of marketing and selling their products or services as quickly as possible. That's where CRM integrations come into play. Without them, businesses would be left trying to manually record every sale, order, delivery, and refund made with their vendors. 
This can be a laborious process that takes time away from other business functions. Let's take a look at why you should consider integrating your CRM with other company apps in the future instead of working manually today.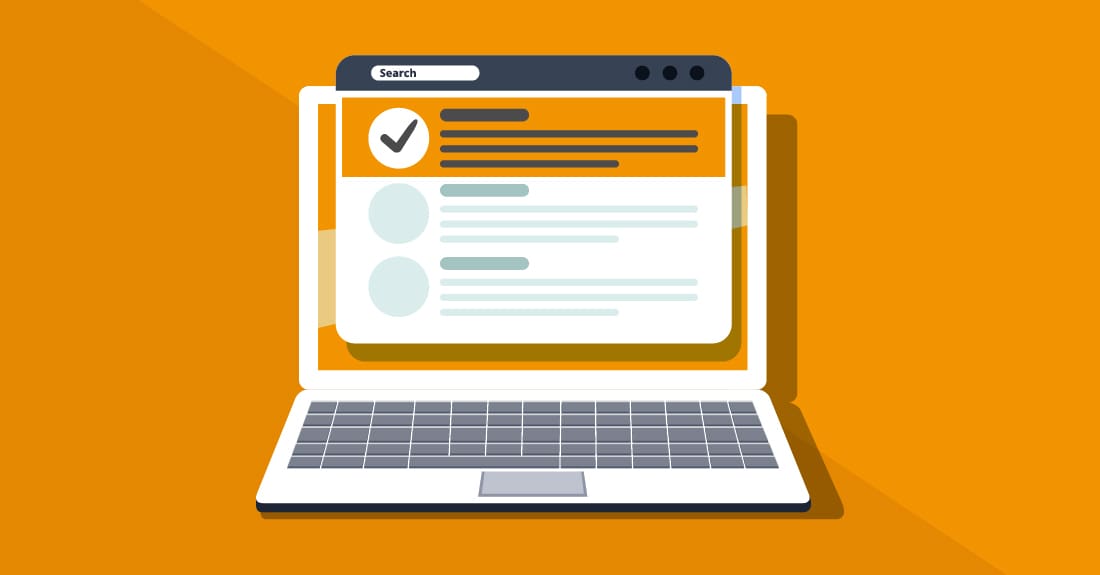 Explaining CRM Integration
Most businesses are successful with integrated CRM systems. The key to success is understanding your customers and the best way to capture their information. With several different CRM systems available, it can be difficult to know which one is right for your business. This can lead to confusion, frustration, and wasted time. The best way to explain the benefits of CRM integration is to use an example. 
Let's say you have three vendors with whom you do business. They all use different systems to track orders, track deliveries, track customer information, and track order management. 
You might have to manually go through each system to look for information or manually enter and track data when something goes wrong. With integrated CRM systems, this information can all be stored and managed within one system. This saves you the time and hassle of switching hats when something goes wrong.
Benefits of CRM Integrations
There are many benefits to using a CRM integration: 
Increased Productivity
Batch-mode CRM systems are slow and error-prone, and having to manually record every transaction can be mind-numbing. By setting up a single source of truth in your CRM system, you'll be able to focus on running your business and seeing results. 
Increased Efficiency
When you purchase a product or service with your CRM software, the transaction is logged automatically in the cloud-based software. No more printing out and keeping track of receipt pages. You're also able to see at a glance who the customer is, what they purchased, and the total amount paid. 
CRM integrations enable your staff to do more with less effort. The ability to create a single source of truth in your CRM system lets them focus on what they do best—citing their efforts on the most important tasks in your business.
Improved Customer Service
CRM integrations make it easier for customers to complain or contact you with questions. No need to search through various apps and emails to find the information you need. A single source of truth makes it easier to find the information you need when you're looking for it.
If a customer asks you for a warranty or returns you for any reason, you're able to document their experience in your CRM software. This way, you'll be able to quickly identify any problems and take steps to improve upon them. 
Keep Data and List in Sync at All Times
With integrations, you can keep your customer records in sync with your vendor records. If you need to change the terms or conditions of a contract with your vendor, you can simply update your software as opposed to manually entering the information each time. This increases overall efficiency as well as clarity in the system. 
Increased Convenience & Visibility
Companies are using more online channels to sell their products and services. This means that customers are using more digital methods to shop for products and services. This means that your customers are also using more digital methods to find you. 
With an integrated CRM and sales team, you can provide your customers with more information. You can personalize ads, offer special deals, and provide easy and detailed ways for your customers to book a meeting with you in person or by telephone.
How Do Companies Use CRM Integrators?
As we've discussed, CRM integrations are beneficial when used correctly. That means it's important to consider the following when integrating your CRM system with another app: 
Would the data in your CRM system be accessible easily and securely from the new app? 

Do you have the skills and permission to make changes to your CRM system? 

Are there any legal or regulatory issues that may arise if your CRM system's data is accessible to outside parties?
Some companies use CRM integrations as a one-stop shop for all customer information. With a CRM system, these companies can track and manage customer data from start to finish, from the purchase order to the payment. Some businesses also use CRM integrations to create a repeat purchase process with automated deliveries. 
For example, let's say you sell kitchen appliances. You can create a repeat purchase process with automated deliveries with the help of a CRM system. These are just a few of the many ways CRM integrations can benefit your business. To learn more about how you can integrate your CRM with other company apps, check out our guide on the best CRM systems.
More About CRM Integrators
While CRM integrations have brought so many benefits to the table, they have also made it much easier for businesses to acquire new customers. Through this integration, customers can easily find you and your products or services. 
This is great when you're looking to expand your customer base or when you're just starting. However, this easy connection should come with a few cautions. 
Customer Data Capture
Customers expect to be able to make purchases without having to fill out forms or manually enter their info. This is why most online shopping platforms now have built-in customer data capture systems. This can help you save time and hassle. However, make sure to keep your customer data in a secure location that is password protected. 
Marketing Automation
Marketing automation is another important benefit of CRM integrations. This enables you to send smarter emails, track sales and deliveries, and optimize your customer experience in the buying journey
The Future of CRM Integration
Over the past decade, CRM systems have evolved from point-of-sale systems to full-blown ERP-MRP systems. ERP-MRP systems are capable of tracking and managing almost any type of business data, including financial data, assets, liabilities, and more. 
With the rapid adoption of cloud technology, CRM systems are now able to integrate with almost any online or mobile app. This trend of moving away from PC-based software is expected to continue. Companies are abandoning their CRM systems in droves and relying increasingly on online tools such as Facebook, Google, and LinkedIn. This shift towards using digital tools for business management will continue.

Conclusion
As companies continue to adopt digital strategies, they need to ensure their CRM systems are flexible and easy to integrate with other apps. If your company uses a CRM system, you should seriously consider installing a third-party integration. Doing so will give you access to a wider range of data and improved customer service.
Now that you know the importance of CRM integrations, it's time to get started scheduling your first meeting. After all, your business depends on it.
Articles You Might Want To Read:
Notable Marketing Automation Examples