If you are a small business trying to make it big in the world of business, then you need to work with a bunch of experienced professionals. No one understands the mechanics of online marketing like Keap Done for Your Campaigns, and so you should consider working with them as soon as possible.
They have well over fifteen years of experience while some of the firm's assets like Jeffrey Arnold have over 25+ years of experience. Apart from carrying out a meticulous online marketing strategy on your behalf, the Keap help team can prepare a website for you at affordable prices which are impressive.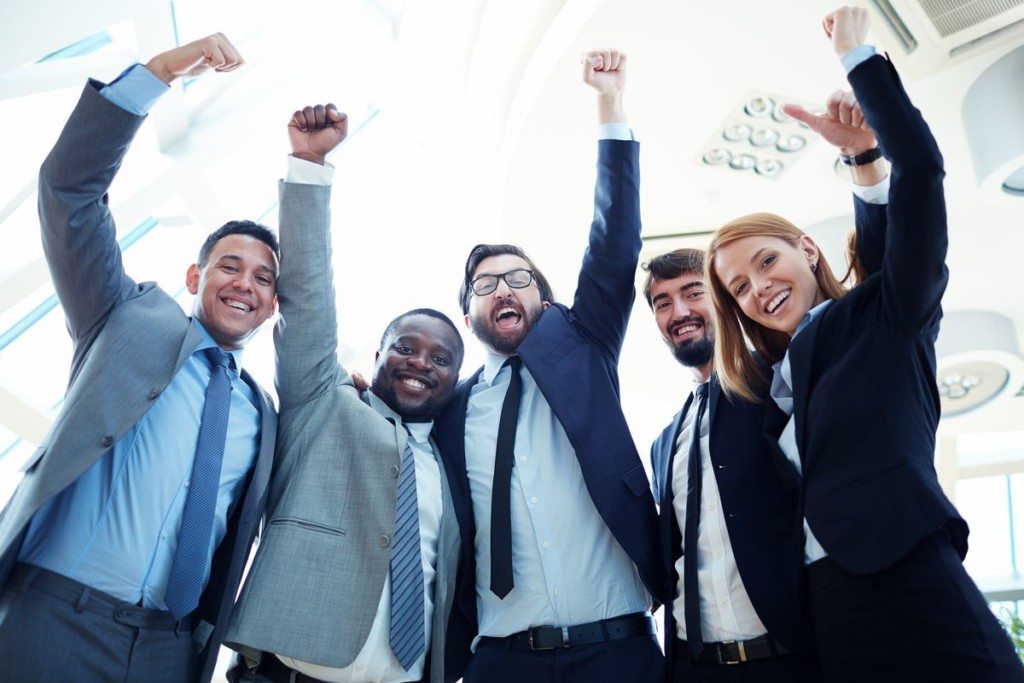 On matters of SEO, the team will direct you on how to create content that value so that it can cause a lot of sharing. When your content gets shared widely on social media, then it will without a doubt boost your search engine ranking which is good for your small business.
A winning marketing automation strategy for any small business to blossom – Thankfully, the team will always be available to make sure that your business has one. More often than not, the skilled team will make a few adjustments on your strategy to make it work perfectly. And in the case where your business doesn't have one, then they will do it for you.
Keap Certified Partner (former Infusionsoft Certified Partner) Benefit from Keap Training
The online marketing company recently embarked on a highly publicized Keap training program. The program is all about empowering the employees, especially those in small businesses to thrive in whatever it is that they are doing. As a matter of fact, one of the main focuses of the training is to enable small business owners and employees to manage the software on their own.
Another very important subject that is discussed in here is the relationship between ROI and a properly implemented marketing strategy. Most small businesses fail because of failure to tell apart a promising lead and just any other lead.
The training will focus on showing employees better ways of getting their prospective clients sorted out from the rest. Doing so will allow for the company to spend resources on leads that actually matter.
Small Businesses Benefiting a Great Deal from Keap Help
There are a lot of things that Keap help online marketing company does for its clients. And the good news is that they will not stop until your business turns on a new leaf. Most small businesses operate in the dark, and that is exactly what they came to remedy.
The good news is that the esteemed Keap Certified Partner (former Infusionsoft Certified Partner) can always get help anytime they want. The team has got a customer care staff that are open 24 hours a day. That way, they are in a position to thrive in everything that they do as far as passing valuable counsel to their clients.
And if you are looking Keap done for you campaigns, they do have packages that will always work o your advantage which has its fair share of advantages. In conclusion, if you aren't working with them already, then it is about time that you consider doing so!
Click here for more info on why smart small businesses work with Keap Max Classic (formerly Infusionsoft by Keap) developers.
Related Tags;
Keap Developers, Keap Consulting, Keap Consultants, Keap Help, Keap development