This article will give you more insight into SEO for WordPress and how you can help boost your rankings.
SEO for WordPress Websites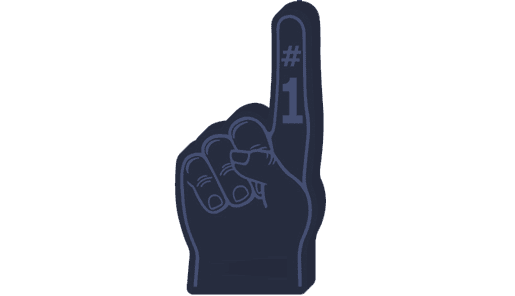 In a market full of competition, small and mid-sized businesses may find it hard to go head-to-head with each other, as well as with the big-wigs in the industry they are operating. More often than not, as a way of achieving success in their business performance, they take advantage of the power of the internet through creating their own website, which is meant to make them more visible online and to have a more extensive reach. Nonetheless, not all websites can prove to be helpful, and its success will depend on a number of factors, such as in the case of Search Engine Optimization. If your business uses a web hosting platform like WordPress, it is important to make sure it is optimized to rank well in search engines, so SEO for WordPress is going to be important.
Content is King
At the end of the day, SEO success in WordPress websites will be all about the content, specifically its quality. The content should not only be of relevance to the website and the audience, but should be also optimized with the right keywords, making it possible to appear on top of search engine rankings. Nonetheless, avoid keyword stuffing as this can lead into more problems than benefits. Always remember, while you are interested in SEO for WordPress, your contents should be written for readers and not for search engine crawlers.
Name Your Images
Another important thing to remember when it comes to WordPress SEO is the fact that not only the words count, but also the images. In this case, you should also have the images renamed based on what they are all about and also with the use of phrases that will be easily recognized by search engines. The uses of alt and title tags are also paramount into achieving better rankings not only for the images, but for the SEO success of the entire WordPress website as well.
Link to Your Social Media Accounts
Once you have uploaded new contents on your WordPress site, such as a new blog post, do not forget to have its shared on your social media accounts like Facebook and Twitter. Apparently, doing so will also have a positive impact on Search Engine Optimization. This will also improve sharing and reach, as long as the contents are relevant to your followers.
Use Backlinks
It will also be helpful if you will exchange backlinks on the websites publishing contents related to your topic, especially those getting high traffic from their audience. Aside from external backlinks, you should also use internal link, but observe caution as this should not be overdone. When Google calculates the relevance of your site with a given keyword, the quality of the backlinks are counted, which basically explains why they are important in SEO success.
WordPress is a great content management system that can really help you boost you rankings in Google. Properly deployed SEO for WordPress website can do amazing things to get your site found in the vast expanse that is the Internet.