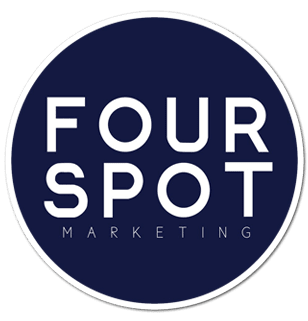 Thank You!
Your PDF will arrive in your inbox shortly!
In the meantime, we are going to take you to our online scheduling tool,
where you can choose a time for a free consulting call to see how we can help you in your business.
We look forward to speaking with you.
Please wait while you are redirected...or Click Here if you do not want to wait.
<!– Google Code for Requested Consult Conversion Page –>