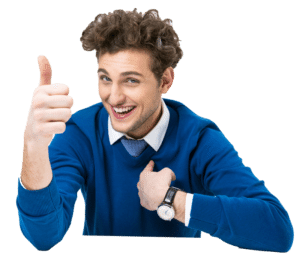 My team and I have been entrusted with many Search Engine Optimization (SEO) challenges but none so like the seo for vape shops we have handled for our vape shop clients.
The extraordinary challenges we encountered were due to the advertising ban that Google has imposed on all forms of tobacco advertising on its search engines.
This obstacle has required a different approach that we have streamlined for vape shop advertising, which also creates a better and more impressive seo for vape shops ranking.
It is imperative that both vape shop advertising and seo for vape shops are fused for better performance from both.
There is also a need to bring together the marketing and CRM factor. This could be achieved by installing the Keap Max Classic (formerly Infusionsoft by Keap) system, which will collate information for ease in strategizing marketing and customer preferences better.
This limits vape shop marketing to traditional and other forms of digital marketing and denies the use of the Google platform, which is not only a very vibrant platform but a competitive one too.
My team at 4SpotMarketing.com, led by me, has endeavored to create strong and effective seo for vape shops that will regularly choose keywords that are current to customer needs depending on the trends within this business.
The devices that have been introduced for vaping and the liquids being used are continuously changing and being upgraded to meet customer demands; hence, we must have our fingers on the pulse to know what is precisely happening around us so that we can strategize effective seo for vape shops.
Seo for vape shops is a 24/7 exercise that requires aggressiveness to meet and keep the competition at bay. Failing that, they will pull the rug from under us and dislodge us from the first five on the page.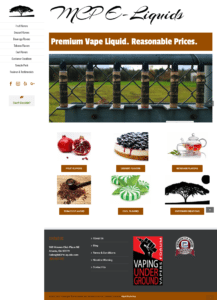 Research has shown that if we are diligent and our seo for vape shops is working efficiently, getting to within the first five on the first page, we will be picked up by 87% of the customers. If we are in the top three we will be clicked by 85% of searches on the search engine.
To be seen is the name of the game and that is possible only if we are tops on seo for vape shops, which will give us increased revenues.
fourspotcom.wpengine.com has a very impressive track record in mastering seo for vape shops and has delivered profitable results to our many satisfied customers.
Our SEO expertise has been built on many industries and our entry into the vape business has given us better insight into how this new industry is faring and what is in store for the future.
Tobacco, with all its inherent problems, could one day wane. It could then be possible that with aggressive seo for vape shops, the addictive habit of smoking as we know it could shift on its axis and vaping could become the next big industry.
Discover Here to get more information on Google SEO For Vape Shops
Our related more services are:
Vape Shop Web Design , Vape Shop Website Builder , Vape Shop Web Designer , Vape Shop Web Development , Vape Shop Web Developer , SEO Services For Vape Shops , SEO Company For Vape Shops , Search Engine Marketing For Vape Shops