It's a great thing that you are thinking of using social media to promote your Jewellery Business. If done correctly, it can get you genuine leads and footfalls in your actual store. If you don't have any idea about how to promote jewelry business on google then we are here to help you out with Jewelry Store Seo.
First and foremost, it is important to have a website or unique online presence. But if you don't know how to maintain and update it regularly, it can get cumbersome. There is an excellent gems and jewellery marketplace, Jewelry that provides you with your unique website, guides you how to build your social media presence and use it to reach different markets and generate footfalls in your actual store.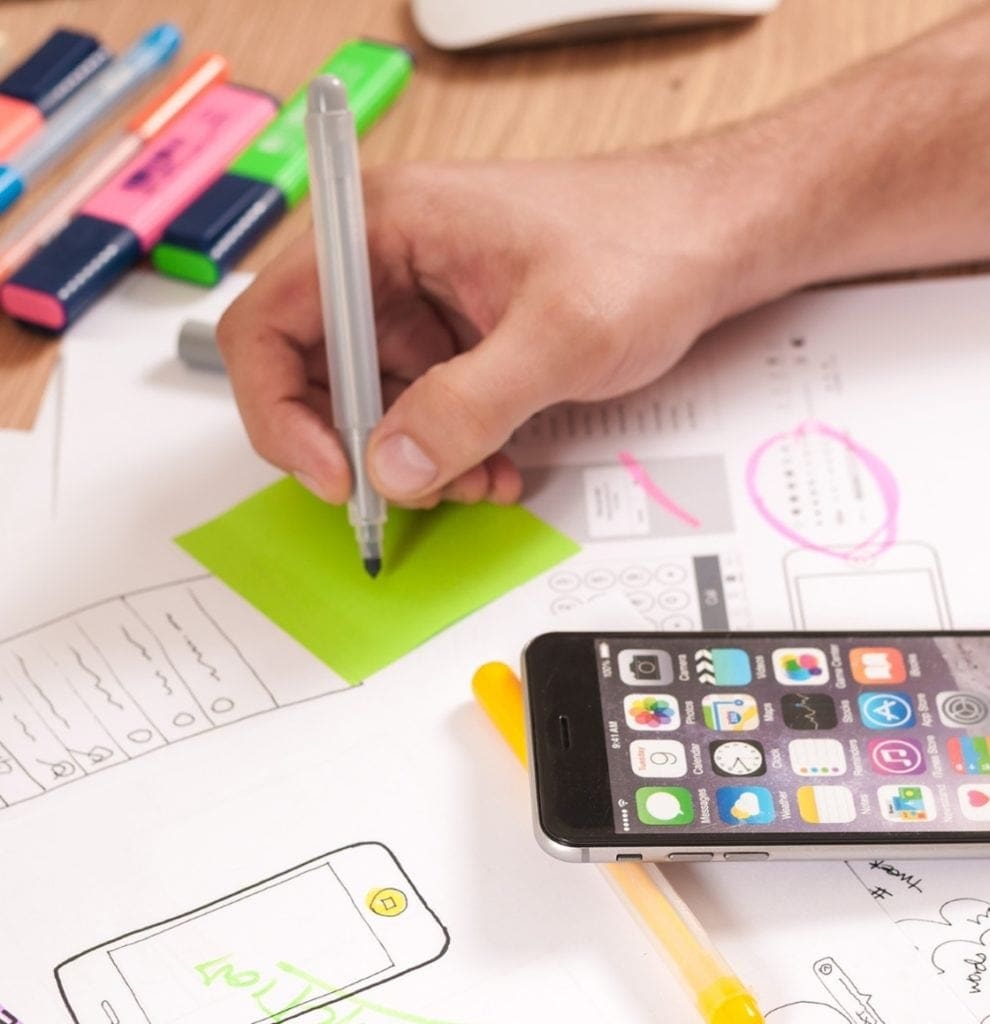 Marketing plans can be tedious, costly, and overwhelming for any small business owner — and, let's face it, incredibly boring. When was the last time you woke up and said, "I can't wait to start my day by writing a 10-page marketing plan!"? Never!
You do wake up and ask ourselves questions like
. How to promote jewelry business on google near 
. How can I get more customers?
. How can I make more money next year?
. What do my customers really want?
. When can I quit my day job to focus on my shop 100%?
All of these questions are good starting points for marketing strategies, but with so much on think, it's hard to determine what you should and shouldn't spend your time on. The tips will help you realize where to focus your energy so you see tangible results in the shortest amount of time possible.
In jewelry business presentation matters a lot and it is a critical aspect for attracting more and more customers. Marketing is that area where you can use your own creative abilities to derive new and innovative ways to capture target customers. Skipping this step can lead to wastage of time, money and efforts.
Marketing is basically a collection of tools to search for potential customers and to persuade them to turn into actual buyers and advertising is a part of marketing and other parts are sale promotion, publicity, personal selling and public relations which can be used as a way to increase sales either collectively or individually depends on the company's needs and financial strength.
Online marketing
Website creation: Create a website for your company and display all your products and their price range. You can take help of our web design company to do it for you. You can also implement an e-cart application for customers to place an order online with the help of the web design company.
Online advertising: You can publish banner advertisements, pop-up advertisements showing the name of your company and current products on social networking and other sites related to your jewelry business.
In promoting your home based jewelry business, you have to let the public know about you and your products, whether consciously or unconsciously you need to get their attention. You should think on that how to promote jewelry business on google near me ? When people see your name over and over again, it will become familiar and they will be more apt to buy from you.
Click here to know in detail about Local SEO For Jewelers.
Related Tags:
Jewelry Store Promotions,Jewelry Online Store Marketing,Promote Jewellery Business,SEO For Jewelry Websites,Jewelry Business Seo Services,Jewelry Business Online Seo