Let's chat about how we can help you with Four Spot
[youtube https://www.youtube.com/watch?v=X89XUagbDwo&w=560&h=388]
[contact-form-7 id="4195″ title="Landing Page Form" /]
Develop a Winning Internet Marketing Strategy
Our consultants help you get the most out of marketing automation. An automated sales funnel that starts with a lead capture from your various web assets is a proven method to increase your sales sharply. Keap Max Classic (formerly Infusionsoft by Keap) gives you the tools you need to compete with the "big dogs" in your industry.
You'll learn how to warm up even the coldest leads with marketing automation.
Discover the joy of a fully-automated sales process that runs 24x7x365.
Turn your prospects into loyal customers with no loss in your tightly integrated sales process.
Get more for your marketing budget than you ever dreamed possible.
Watch your marketing ROI skyrocket as automated systems do the heavy lifting.
With Keap Max Classic (formerly Infusionsoft by Keap), you have the power to capture leads, nurture them, and direct them to the correct shopping cart or contact form. You can also implement Refer-A-Friend and Affiliate Marketing Programs that rapidly increase yo ur revenues and web presence.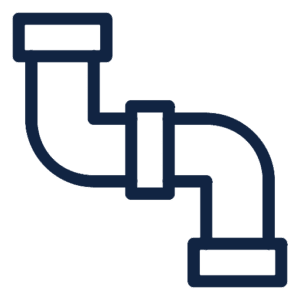 Advanced Automated Sales Pipelines
When your business has an automated sales pipeline in place, you never have to worry about falling out of touch with your growing customer base ever again! Let us help you get your pipelines filled with people who can't wait to get your offers and patronize your business!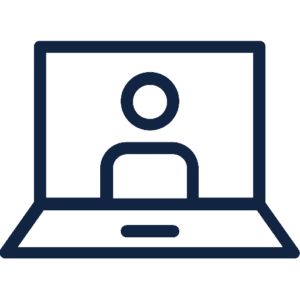 Webinar Automation and Integration
Use your webinars to turn interested attendees into sales opportunities! Send automated follow-ups, Segment your market and so much more! Let us help you set up your Webinar Automation and Integration so your webinars turn into a profit center!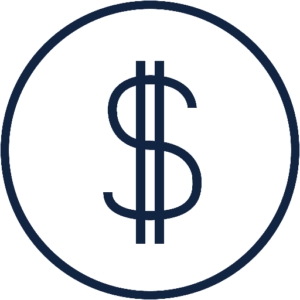 Third Party eCommerce Platforms
Integrate and automate marketing messages with your existing Third Party eCommerce platforms. Let us help you connect your existing Shopping Cart software with automated Email marketing messages so the next time you have a sale, everyone knows about it!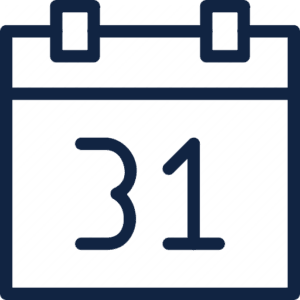 Automated Appointment Scheduling
Scheduling and managing appointments have never been easier to do! When you have this integral piece of sales and marketing in place, time management is a breeze. You can even allow your clients and customers to schedule the times that are most convenient for them.
Focus on What Really Matters – Running Your Business
There's absolutely no reason you need to become an Keap Max Classic (formerly Infusionsoft by Keap) expert. You make the most money when you run your business efficiently. Leave it up to our Keap Max Classic (formerly Infusionsoft by Keap) Certified Consultants to do all the heavy lifting that's required to make your marketing automation sing. By leveraging our expertise, you can handle the explosion in sales. We make sure that your automation and marketing strategy is efficient and optimized. This allows you to work on satisfying your ever-expanding customer base.
Successful business owners and operators understand they make the most profits when they focus on their highest value activities. Everything else can, and should be, outsourced to others who do these jobs more efficiently. This model works successfully for businesses worldwide and it will work for you.
Keap Max Classic (formerly Infusionsoft by Keap) Consulting with a Personal Touch
Our consultants understand there is no "one size fits all" strategy that works for all businesses. Keap Max Classic (formerly Infusionsoft by Keap) is a great tool, but it can't create incredible revenue streams without intensive personalization. We take the time to understand your unique business needs to custom craft your marketing automation solution so it gives you the results you expect and want.
Marketing automation requires a strategic vision coupled with a laser-focused implementation. This combination sets the types of goals that make your business more money. Anything less is merely guesswork. Our team never has to guess at what brings in the highest revenue. We custom craft a specific strategy that always converts more cold prospects into repeat customers. All you have to do is hire us and then sit back and watch the results come in.
Our team of experts understandsthe technical aspects of automation software. Combined with our decades of business management and experience in sales and marketing, you have an amazing brain trust that will help you build an amazing platform to automate all aspects of your business. An Keap Max Classic (formerly Infusionsoft by Keap) configuration completed by people who are aware that an increased customer base is of major importance to business owners is a winning proposition. Our job is not done until your revenues increase. Perhaps even more importantly, your entire operation runs on autopilot. There's nothing like the feeling of making sales while you sleep!
What they say about us
John William
UK London
CEO, Abc Company
Consectetur adipisicing elit, sed do eiusmod tempor incididunt ut labore et dolore magna aliqua. Ut enim ad minim veniam, quis nostrud exercitation ullamco laboris nisi ut aliquip ex ea
John William
UK London
CEO, Abc Company
Consectetur adipisicing elit, sed do eiusmod tempor incididunt ut labore et dolore magna aliqua. Ut enim ad minim veniam, quis nostrud exercitation ullamco laboris nisi ut aliquip ex ea
John William
UK London
CEO, Abc Company
Consectetur adipisicing elit, sed do eiusmod tempor incididunt ut labore et dolore magna aliqua. Ut enim ad minim veniam, quis nostrud exercitation ullamco laboris nisi ut aliquip ex ea