Why 4Spot Marketing? Just read what our customers have to say…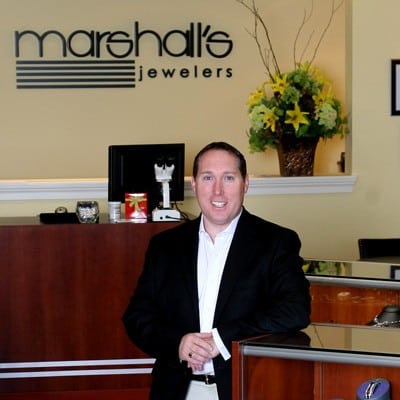 I've been working with Jeff Arnold and 4Spot Marketing for about 18 months and couldn't be happier.
I've dealt with several people in the website development and management business, however none that gave me the level of service, consulting and quick replies that Jeff and his team does.
In addition, within two weeks of the launch of our new website, my rankings all went to #1 in Google and we haven't looked back!
I highly recommend 4Spot Marketing for a small business person who wants a great web and/or internet marketing partner.
Richard Goldberg – Marshalls Jewelers
SEO, CLICK-AD, AND WEBSITE SERVICES
Being seen on the Internet is the #1 way to gain new visitors to your website and your store. Unfortunately, many jewelers don't understand the myraid ways they can market online and end up wasting money. They think that simply by having a website up and running, people will find them. The days of "Build It and They Will Come" are over.
Did you know that 53% of Google users click on the first link that shows up and 87% click on one of the first five? That means that if you aren't ranking in the top 5 results in the search engines, your chances of getting someone to visit your site are slim to none (and slim's walking out the door).
Why 4Spot Marketing? Just read what our customers have to say…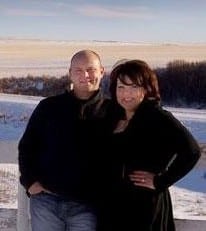 We have been working with Jeff and his team for the past four years. The experience has been nothing short of fantastic for everything we've done with them. Excellent service, excellent price, and excellent people. Our site is now SEO optimized and the new, mobile platform works great with today's consumers.
We would absolutely recommend their services.
Dale & Sandra Locken – Sarini Jewellers
Getting to the top of Google is a complex process, and staying there can be even more difficult. Constant changes to Google's algorithm cause a constant fluctuation of rankings, sometimes resulting in pages completely disappearing from the search pages. Most jewelers are not equipped with the knowledge, time, or energy to try to optimize their site and implement a search engine optimization (SEO) plan that works.
Luckily, our Internet Marketing team at 4Spot Marketing stays abreast of all of the changes that are happening, and we make the adjustments necessary to keep up with these changes.
You can't fix what you don't know!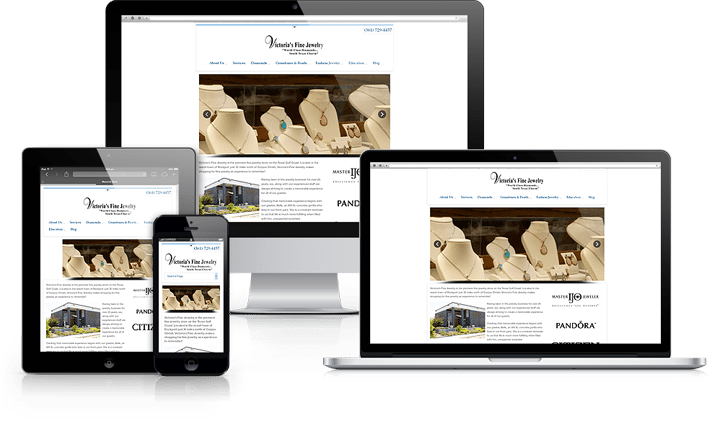 4Spot Marketing is offering all independent retail jewelers the opportunity to get a FREE website analysis, as well as a FREE website search results ranking report. A technically sound website will help Google properly index your information, which will help in your search results. The search results analysis will show where you currently rank for 20-30 key terms and phrases for your industry in your area.
Do you dream of higher rankings, better conversions, and increased visibility?
Click the button below for a FREE, no-pressure marketing consultation with one of our jewelry industry online marketing experts!