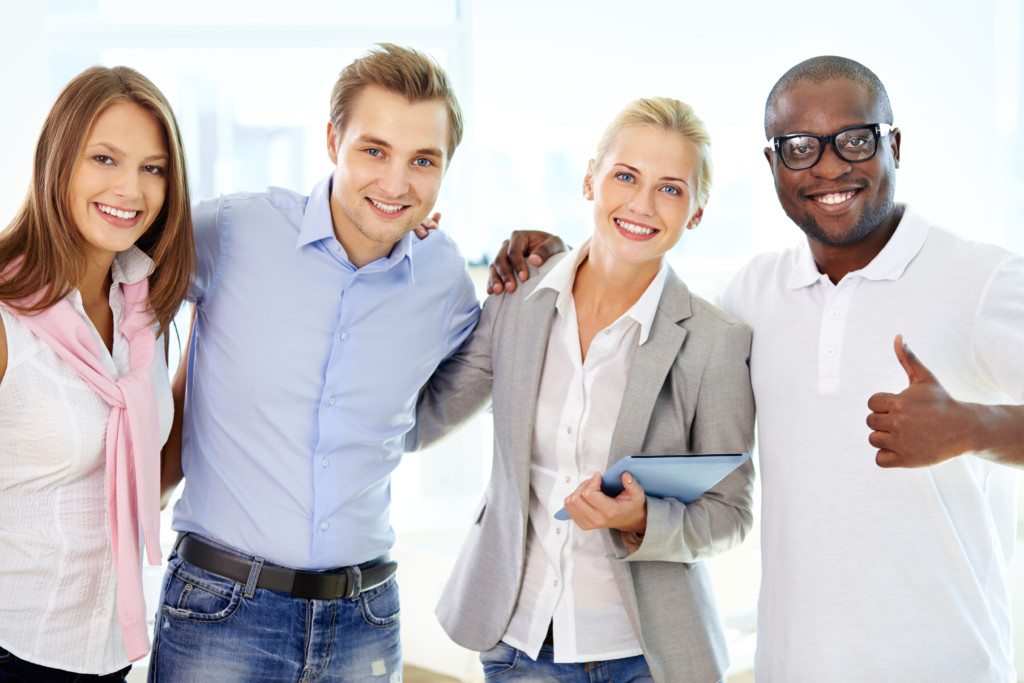 With hundreds of thousands of users all over the world, Keap has been regarded as one of the most powerful automation software, providing a wide array of benefits to businesses across different industries. Capturing more leads, improving conversion rates, mastering sales process, and streamlining online commerce, are just some of the ways Keap can help. While it can indeed be helpful in sales and marketing, it can be confusing for many users. This is where it becomes critical to rely on Keap help from professionals who have the knowledge and expertise. If you are looking for the best way to maximize Keap, I am here to extend a helping hand. I am Jeff Arnold. I have more than a decade of experience as an Keap Certified Partner (former Infusionsoft Certified Partner). This provides me with extensive knowledge in the software, which I can share with you. My goal is to make it easier for you to make the most out of such a promising program for automation.
Keap is Complicated!
This is the first thing that you have to keep in mind. Yes, it is promising software, but the reality is that it is filled with complexities (which is why some people call it "keap"). First-time users will definitely be discouraged in an instant. Trying to figure out how it works will not be an easy undertaking. Nonetheless, in spite of the difficulties, you should not easily give up. Do not ditch its use only because it is challenging. Instead, rely on Keap consulting services that I can provide. This is the perfect way for you to use the program with minimal difficulty.
Making Keap Work For You
Being an Keap Certified Partner (former Infusionsoft Certified Partner), I am confident that I have what it takes to make you understand how the entire program works, including the benefits that it can deliver for your small business. I will help you to maximize the outcomes of marketing automation, such as with regards to automating the sales process and triggering loyalty amongst your prospects. Starting with the right foot is never easy, especially given the fact that Keap is complex. No need to worry! We will help you use a dynamic marketing automation tool in a manner that will be a lot easier for you. Its configuration can be complicated, but with my assistance, this will no longer be the case. Stop wasting your time figuring on your own how to use Keap. You can use your time in more important things, such as other facets of business operations. Instead, hire a professional for Keap help. In this case, you do not need to search far. Get in touch with me today. As an Keap Certified Partner (former Infusionsoft Certified Partner), I can provide the assistance that you need.  Contact me today for a free consultation.