Do you ever find yourself staring at a blank email inbox and wondering what to send first? Do you ever find yourself staring at a blank email inbox and wondering what to send first? You might be thinking that your emails don't get much response, or maybe you just feel like there has to be a better way of managing your business. 
Whatever the case may be, you probably want to find some solutions that put you in control of your business instead of the other way around. Fortunately, email automation is an answer to all your problems. It means that specific email replies are sent automatically based on certain triggers. 
So if you have set up an automated system, then whenever someone sends an email to one of your company addresses—you will receive it as well. It doesn't matter whether it is internal mail or external contact—if it is sent through a company address, then that means it can be used for automatic replies as well. Here we will look at everything you need to know about setting up an email automation system and how this will improve your business operations from here on out.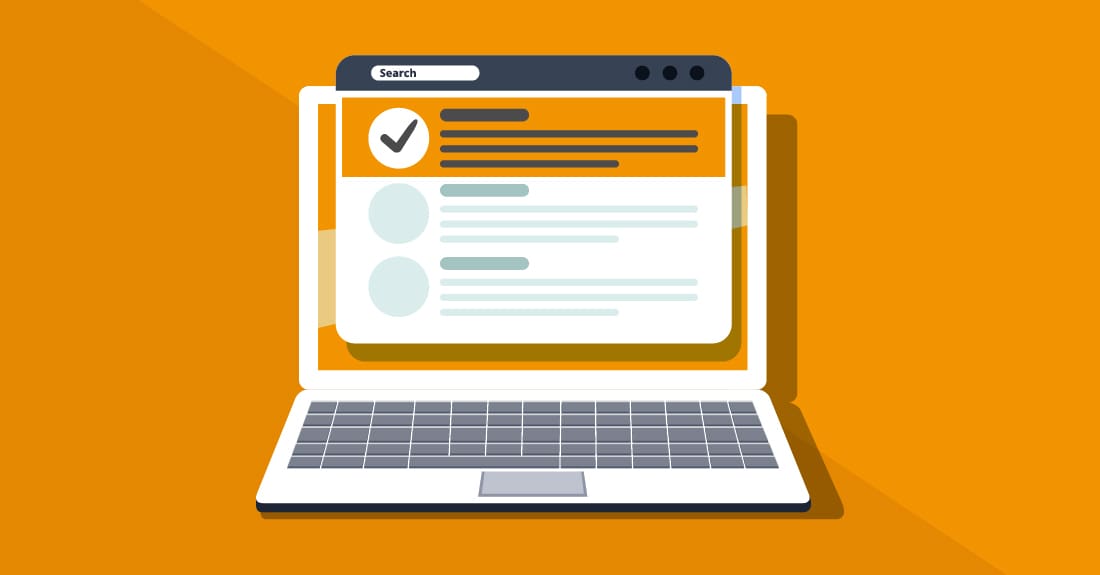 Understanding Email Automation
Automating emails is sending replies from specific inboxes via predefined scripts. You don't have to worry about keeping a note of email addresses and addresses, but you can use software to search for email addresses and create automated replies within seconds. 
Email automation software sits between your business and email clients, so you can create content-based emails without having to write them out. And if someone sends an email to your business, you can create a custom email reply. Email automation software like ActiveCampaign can help you build your email campaigns and track your results.
Why You Should Use Email Automation?
If you are renting a property or managing a customer service team, email automation can be a lifesaver. You can create software that automatically "answers" emails and tracks replies to save you time and resources. You can also send automated welcome emails to new customers and automate the process of transitioning them over to your business. 
Of course, this is just a sampling of the kind of benefits you will get from email automation. Email is the most common channel for communication today. It's where you can engage with your leads and customers, and you'll get more work done when you're in control of your email.
Finding Email Automation Software
If you want to know how to set up an email automation system, the first thing to consider is your needs and business operations. Once you have this in mind, you can look at different email automation software that could meet those requirements. 
For example, you could look at a system that allows you to create templates for emails, track reply rates, and analyze performance based on various metrics. This could help you to get a better idea of how effective your automated emails are, which can be helpful for future campaigns.
Characteristics of a Good Email Automation Software
When you are trying to set up an email automation system, you must look for certain qualities in your software. First Any good email automation software should be easy to set up. You don't want to make your life harder with software that is hard to use or understand. 
Second is the ability to collect email data. Ideally, your system should be able to collect the email data from any number of email addresses so you can use it with multiple email addresses. 
Next is the ability to assign different automated responses to different recipients. For example, you can set up a system that automatically gives your response to internal emails but gives a different response to your clients. 
Finally, you want your email automation software to be cost-efficient. While setting up an email automation system can be a time-consuming process, it mustn't be overly complicated. If it is too complicated, likely, you will not be able to get the job done.
How to Set Up Your Email Automation System?
If you are just getting started with email automation, you will want to make sure you have a strategy in mind. It will be helpful to set up a goal for your email automation system, such as increasing response rates or lowering the time spent on email management. 
You will also want to take into account any risks you have in your business, as these can help to guide your strategy. Another thing to keep in mind is how easy it will be to set up your automation system.
Email Automation Benefits
Nurturing Leads
Email automation is one of the best ways to nurture leads. You can use it to send emails that ask for contact information, remind customers about their upcoming appointments or deadlines, and more. 
It is also a great method to collect email addresses from your website. You can use the same email template on your website and the email collection form on your email. This way, one less email has to be created for you.
Track Performance
Email digests are one thing, but what if you want to track performance for individual emails? Many email automation systems give you the ability to track how many opens, clicks, and replies you get from your emails. 
This can help track performance and find out what is working and what isn't. This information can be used to create better content and improve your email marketing efforts.
Increased Brand Awareness
Marketers constantly seek ways to increase brand awareness. One great way to do this is with email digests. You can collect emails from your list and put together a weekly digest that highlights the most exciting content. This makes your brand seem more authoritative and popular.
Easier Workflows
Email digests help keep your team organized. It is much easier to access information when it is all in one place. You can use your email digest to keep track of projects, follow-ups, details, deadlines, etc. It can be difficult to keep all this information in one place. If you find yourself constantly looking for information in multiple places, then an email digest can help you out.
Cost Efficient
The last thing you want is for your email automation system to be extremely expensive. If you find that your system is more expensive than it should be, then you will quickly notice that you are spending more time and energy trying to maintain it. Not only that, but it can become a burden on your team as well.
A good email automation system should be easy to set up, easily understood, and cost-effective. If it is too expensive or hard to understand, then it is likely that you will not use it as often as you should. Keep these characteristics in mind, and you should be good to go. Now you just need to choose the right software for your needs.
Conclusion
Email marketing is one of the most effective forms of marketing a business can engage in. Email marketing allows for direct contact with customers at any time, any day, and can be done from anywhere. With the ever-increasing amount of emails being sent every day, it is important to know how to respond appropriately and efficiently. 
Automating emails allows you to send the same form letter to different people with a single click. This saves time and is more efficient, which can ultimately result in more revenue and work done. Email automation can help to improve your business, while at the same time helping to keep your inboxes clear.
Email automation is an incredibly powerful tool used by brands and businesses of every kind. It is a great way to stay in touch with customers, build relationships, and nurture leads. It is also a great way to advertise and communicate with employees. It can be hard to keep track of all of this information, but email digests can be a helpful way to stay organized.
Articles You Might Want To Read:
How Email Automation Can Be A Game-Changer For Your Business?
Reasons You Should Consider Adding Email Automation
Tips from Marketing Automation Experts: What You Need To Know?